The art of ancestral cultures
Inspired by Aztec, Mayan, Tolima, Quimbaya and Tayrona ancestral cultures
Encompassing the art of indigenous people of North, Central, and South America and the Caribbean prior to the arrival of the Spanish at the beginning of the 16th century.
As part of our efforts to recreate pieces as close as possible to the originals, we work with individual artisans who are experts in the traditional methods used in ancient times. This also helps in the preservation of cultures and traditions from around the world.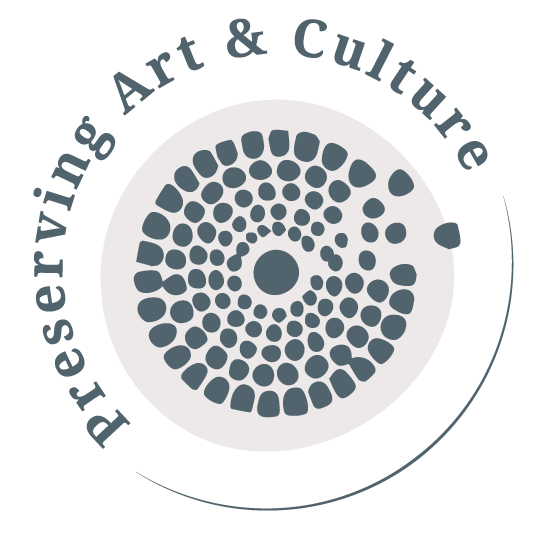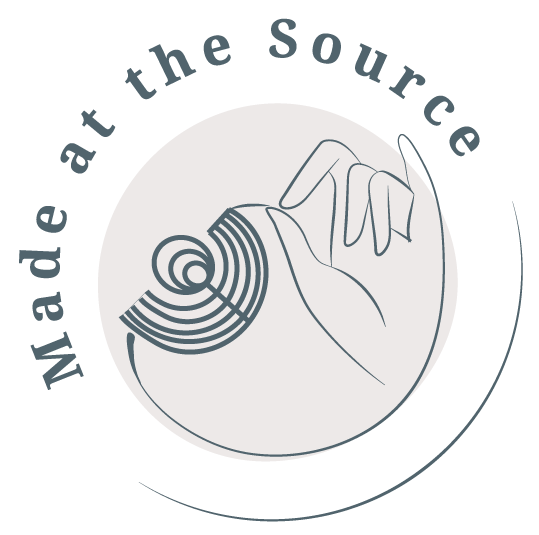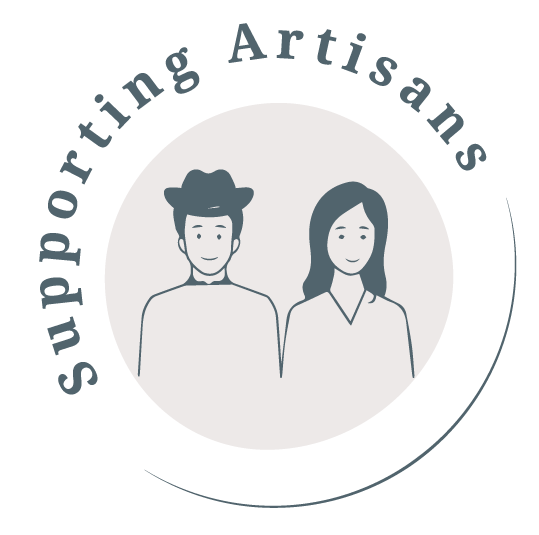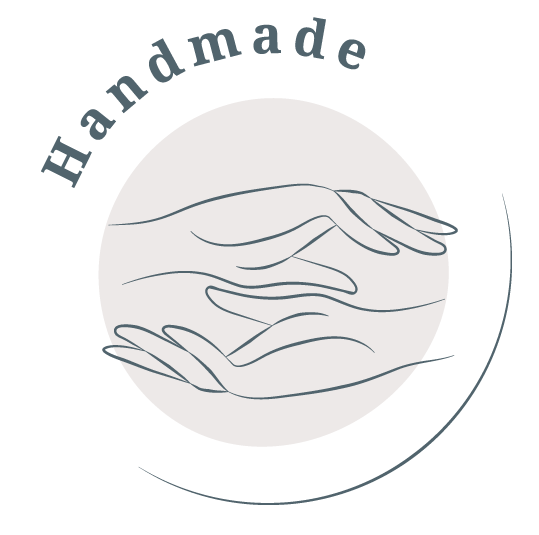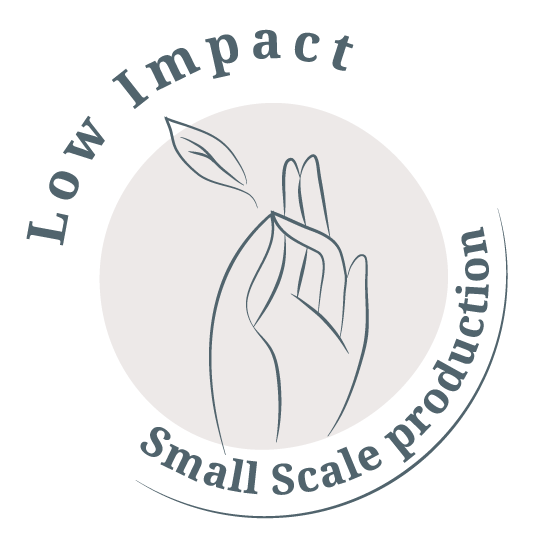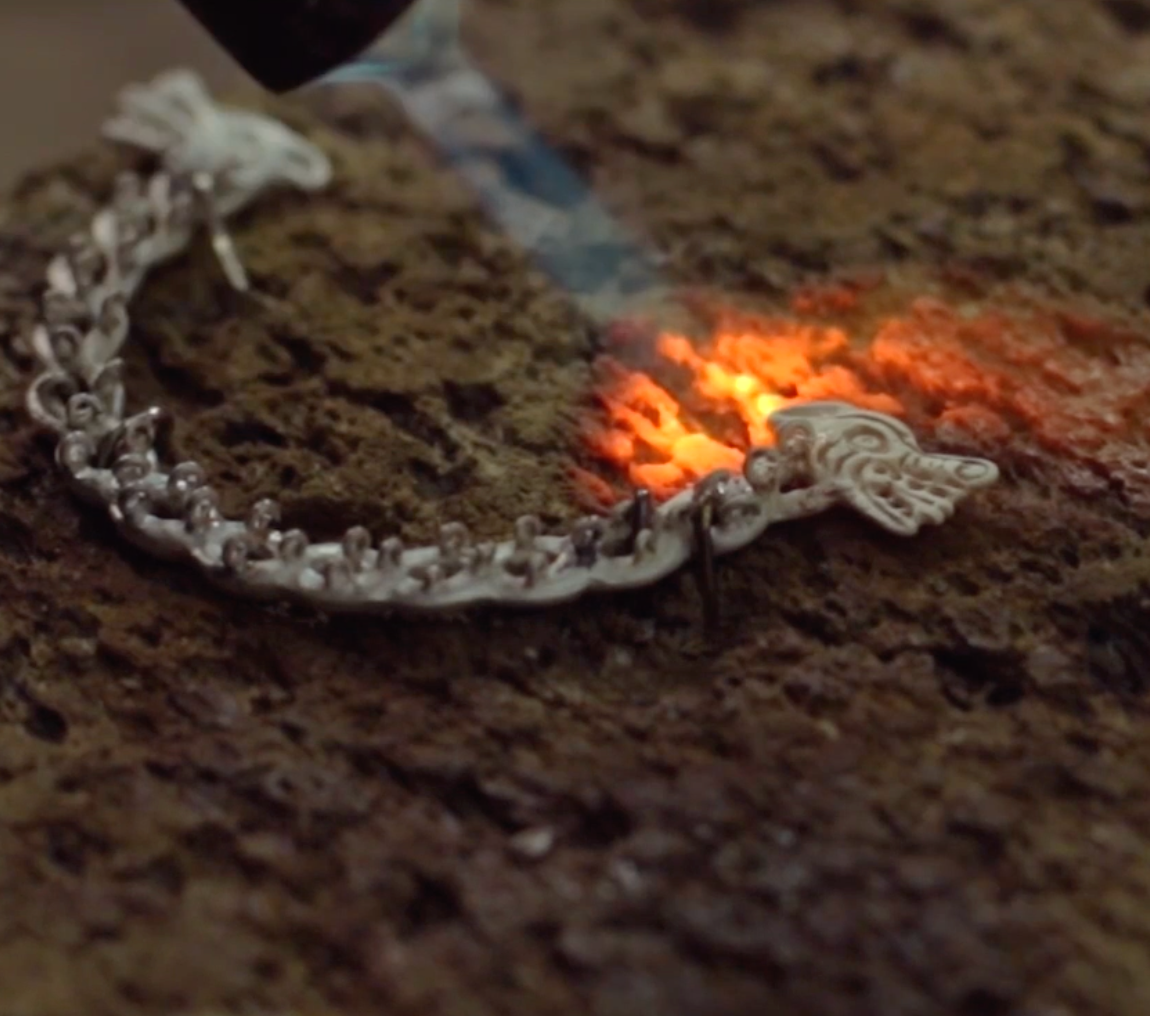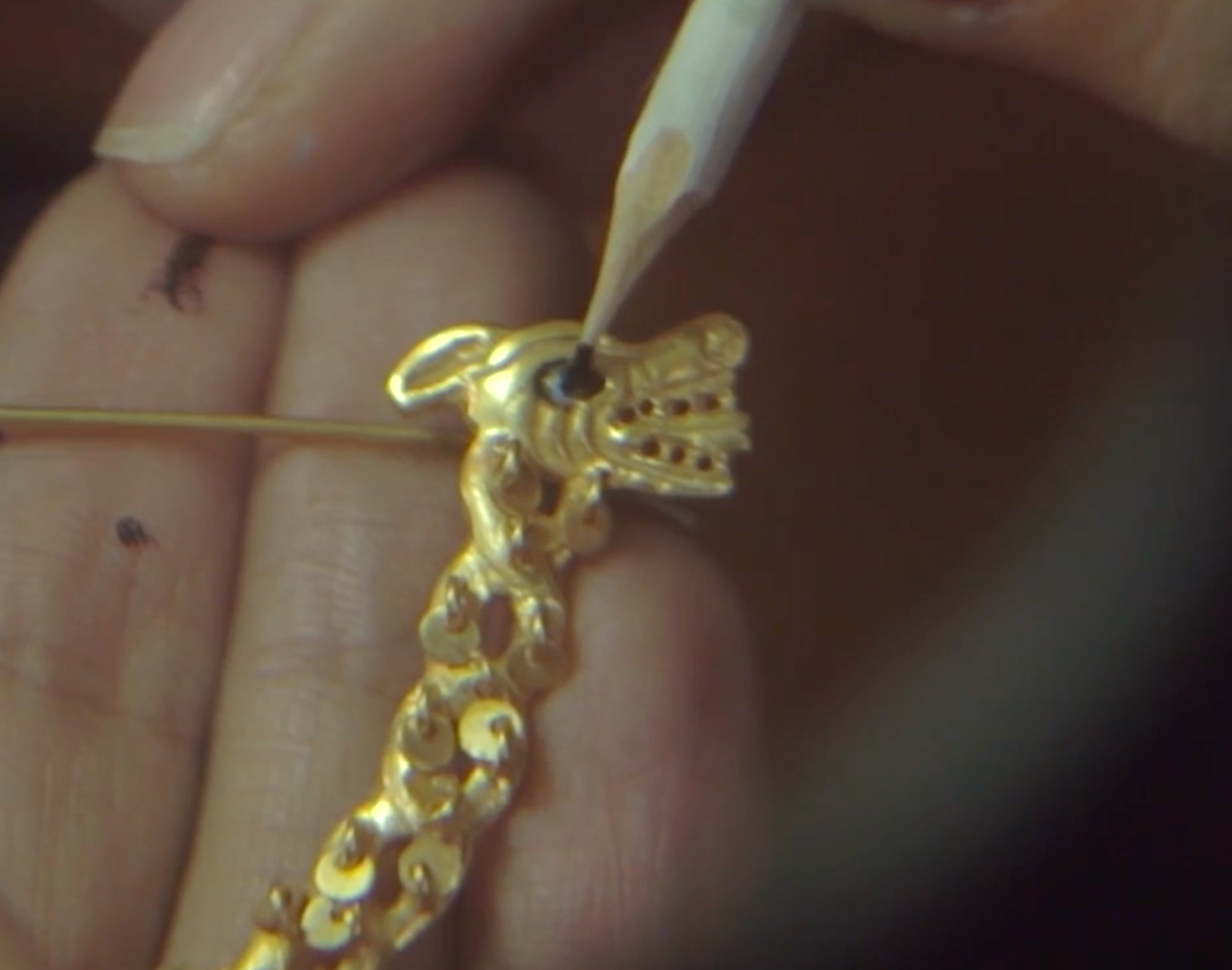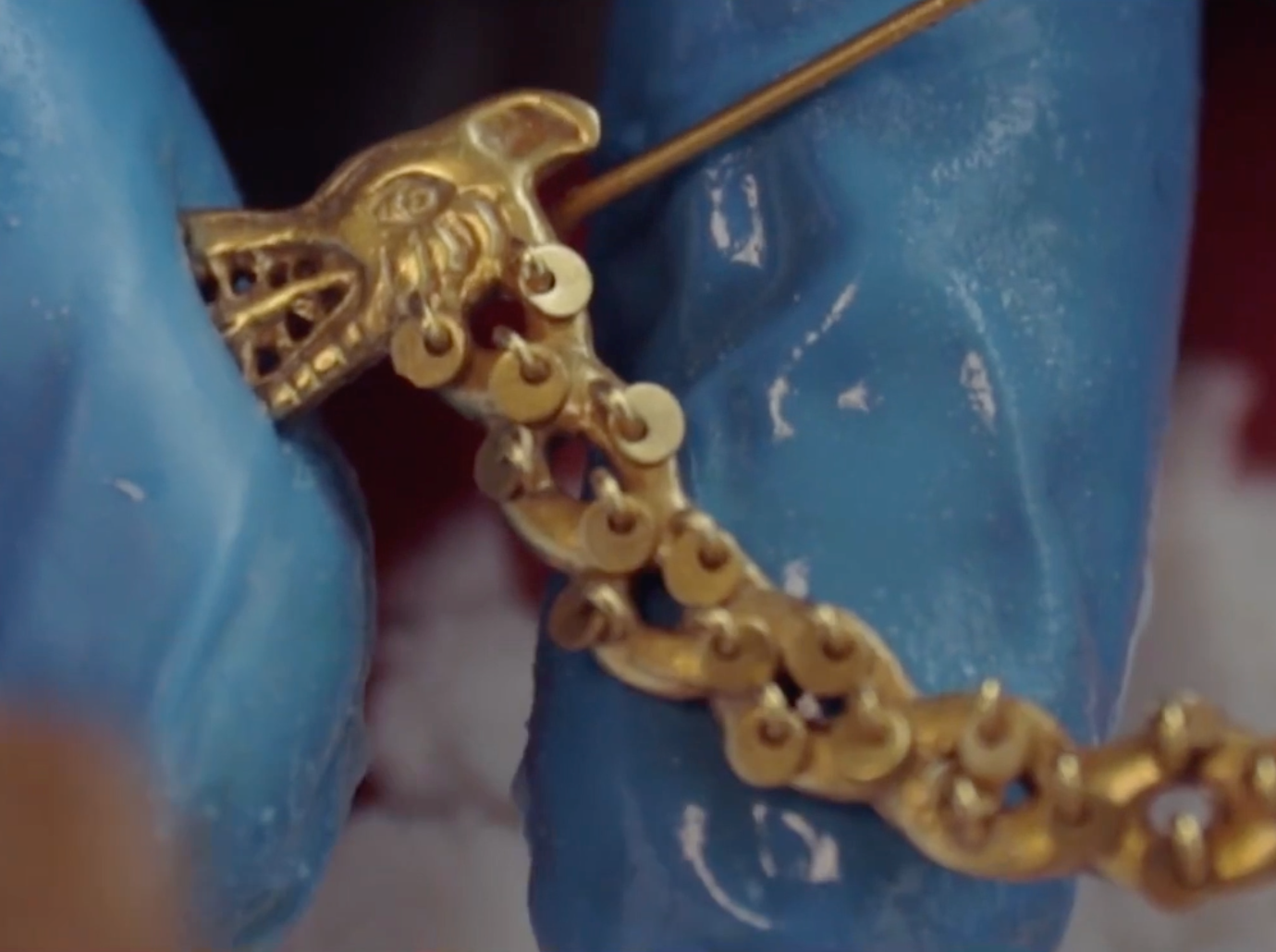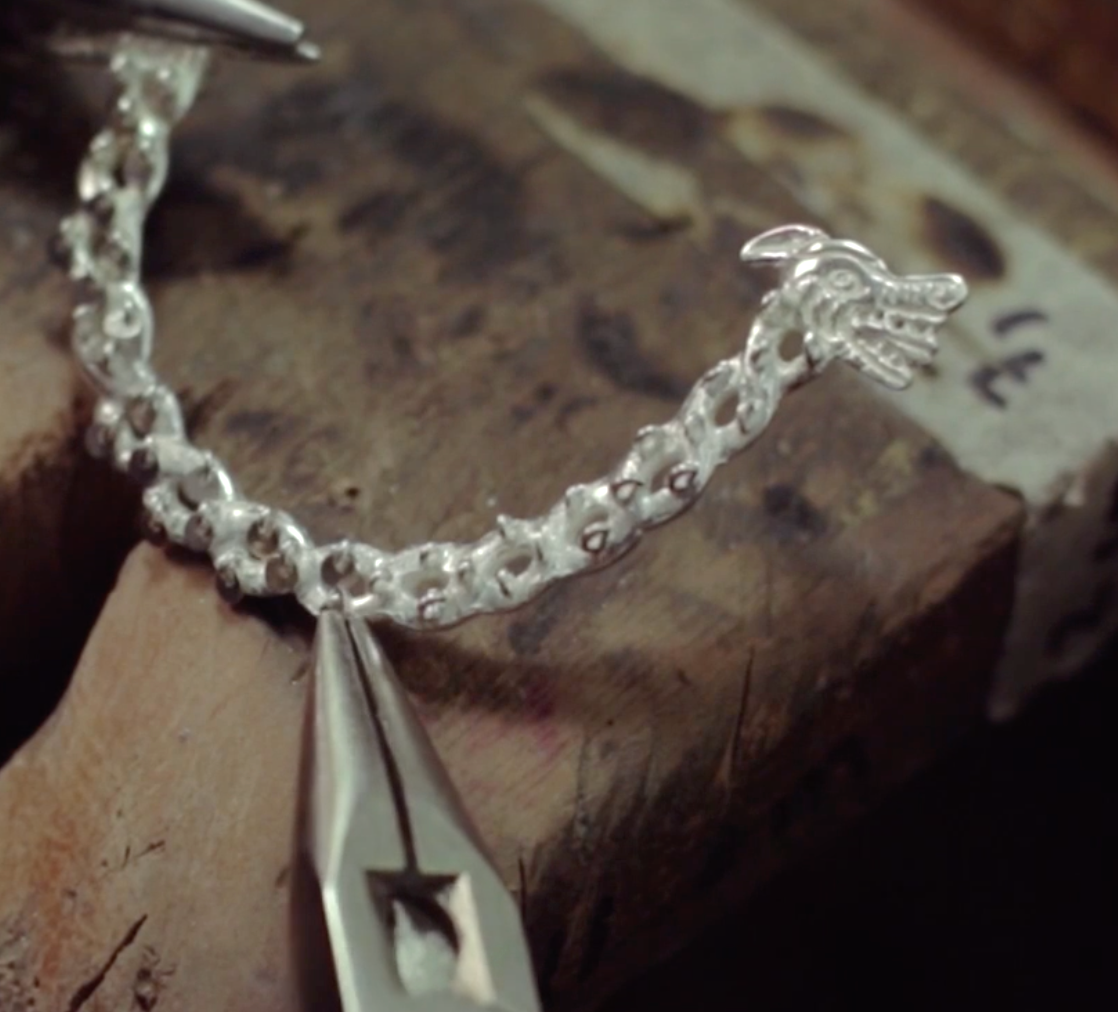 Lost Wax Technique
Evidence of this intricate technique can be found in gold and metal workings in cultures around the globe. Artisans carefully craft a wax specimen of their design, paying close attention to surface-level details and markings that will brilliantly show up in the final product. After covering the wax specimen in either charcoal or clay, the artisan then applies intense heat to melt away the wax, forming a mold. Finally, the artisan pours liquid gold or metal alloy into the mold to create their masterpiece. Today, expert craftworkers continue practicing this special process, preserving their unique cultural traditions for generations to come.
Testimonials




So classic and elegant. They elevate and add polish to any outfit. I love them.

Joyce Apr 15, 2022
All the pieces I bought from Across the Puddle are beautiful. I was in Colombia a few years ago. The pieces I bought were a little bigger. These will gifts.

Becky Sep 23, 2021
These are my go-to earrings. I LOVE them and have reordered them several times. I always get compliments on them and they go with dress up or with jeans! The gold finish never dulls or tarnishes. They always remind me of my trip to Cartagena! The owner is super responsive and even has called me to answer a question I had. Great jewelry and super nice shop owner!

Christy Starr Sep 5, 2021
Beyond my expectations, fast shipping, beautiful product.

Ana T
These are well made, beautiful, and comfortable! I'm petite and they still look good—they're a nice size and have just enough impact without looking over-the-top. I'll be back! Very happy with them, thanks!

Wonderfulrubbish