Across the Puddle is a family-owned brand that works to preserve pre-Columbian traditions of craft artistry in Colombia while supporting the development of the local economy by connecting artisans to global markets through e-commerce.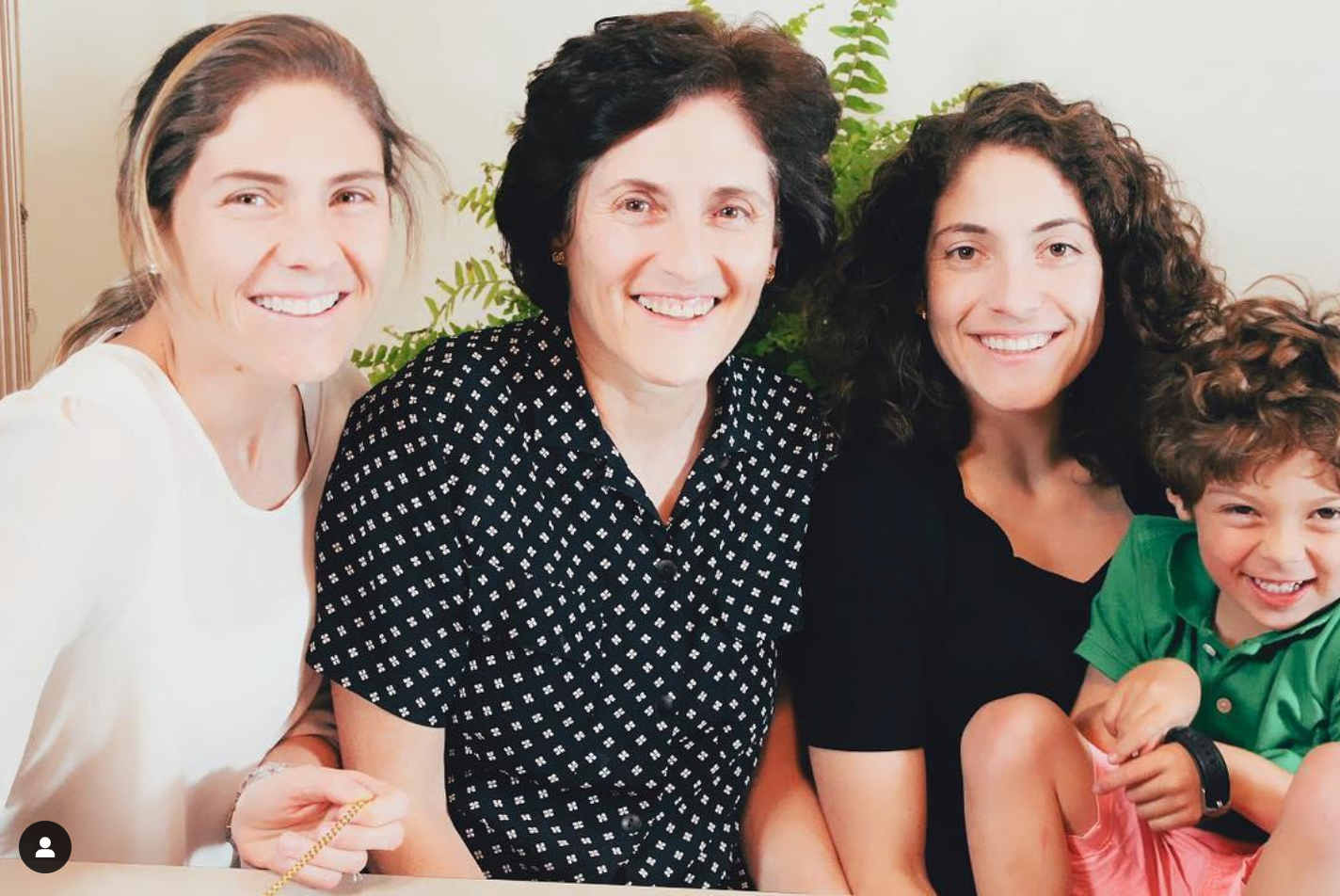 Our Story
Across the Puddle was started by my sister Kika and I in 2008, as a way for us to stay connected while we were living abroad in different countries. It was an easy decision to focus on jewelry—our grandfather was a jewelry expert, and our aunt Elizabeth preserves the family heritage as a professional jeweler.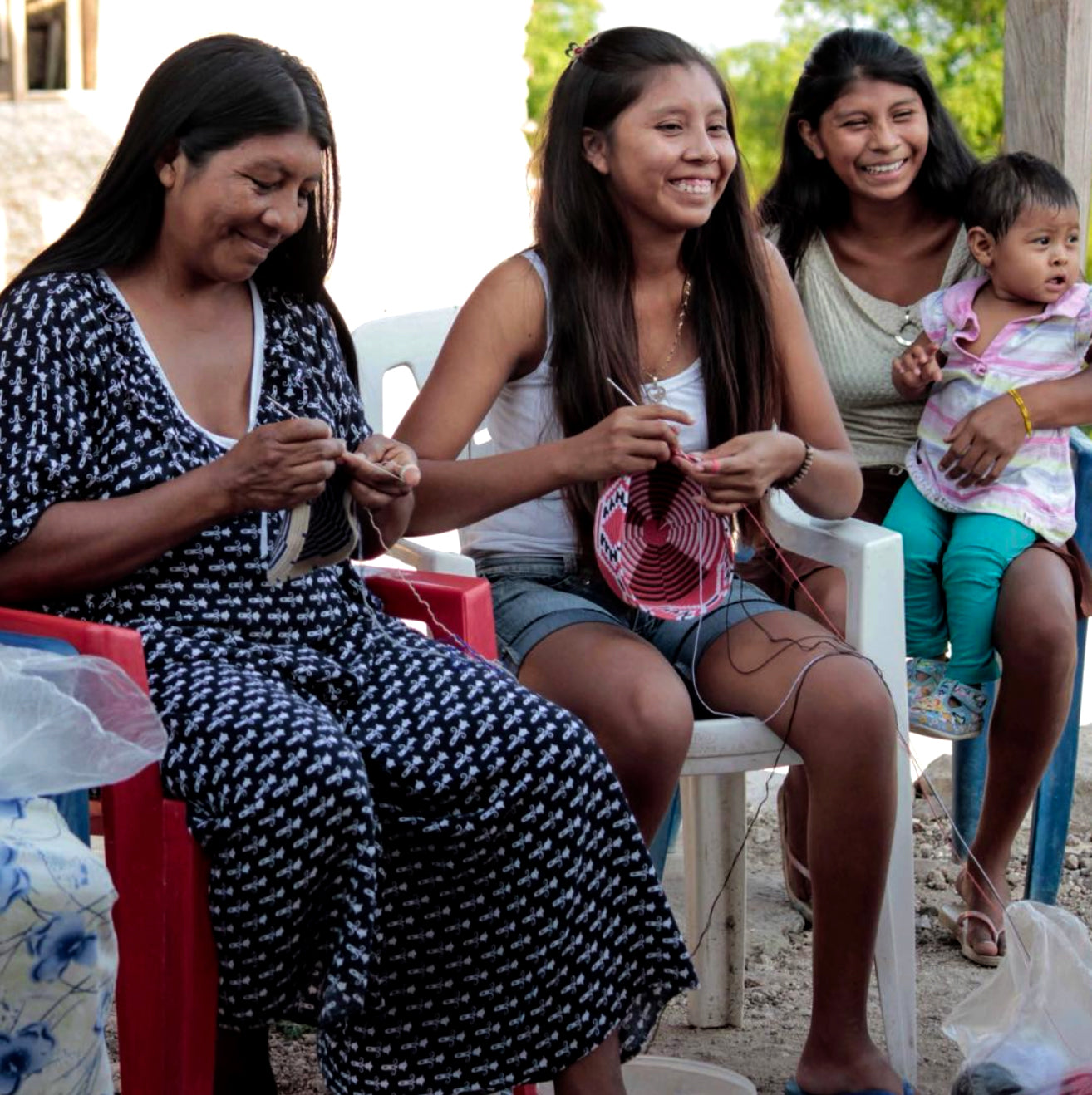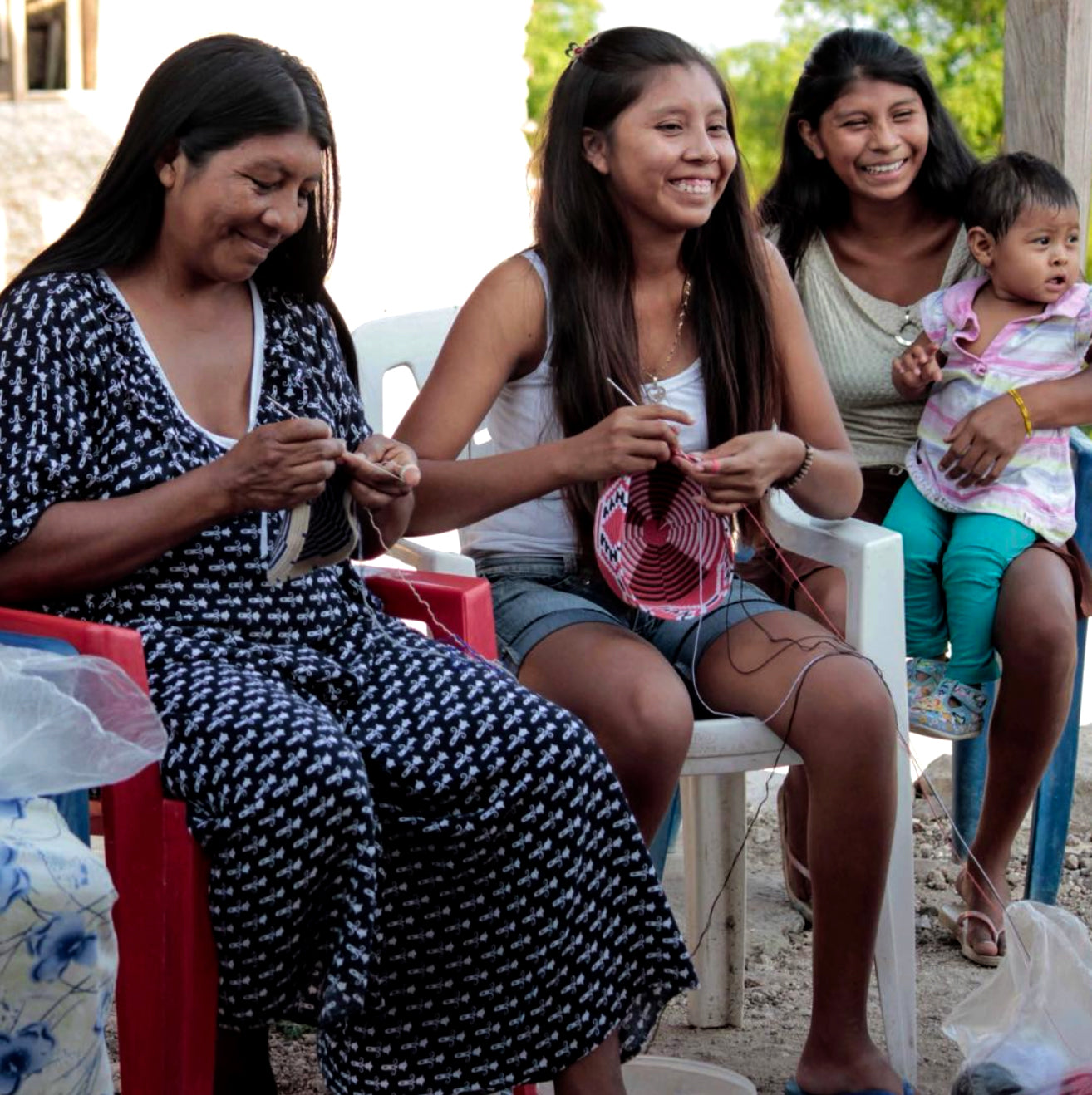 Meet the Artisans
We have partnered with individual artisans and indigenous communities across Colombia who are using the same methods as their ancestors to produce timeless, high-quality pieces that will last for generations.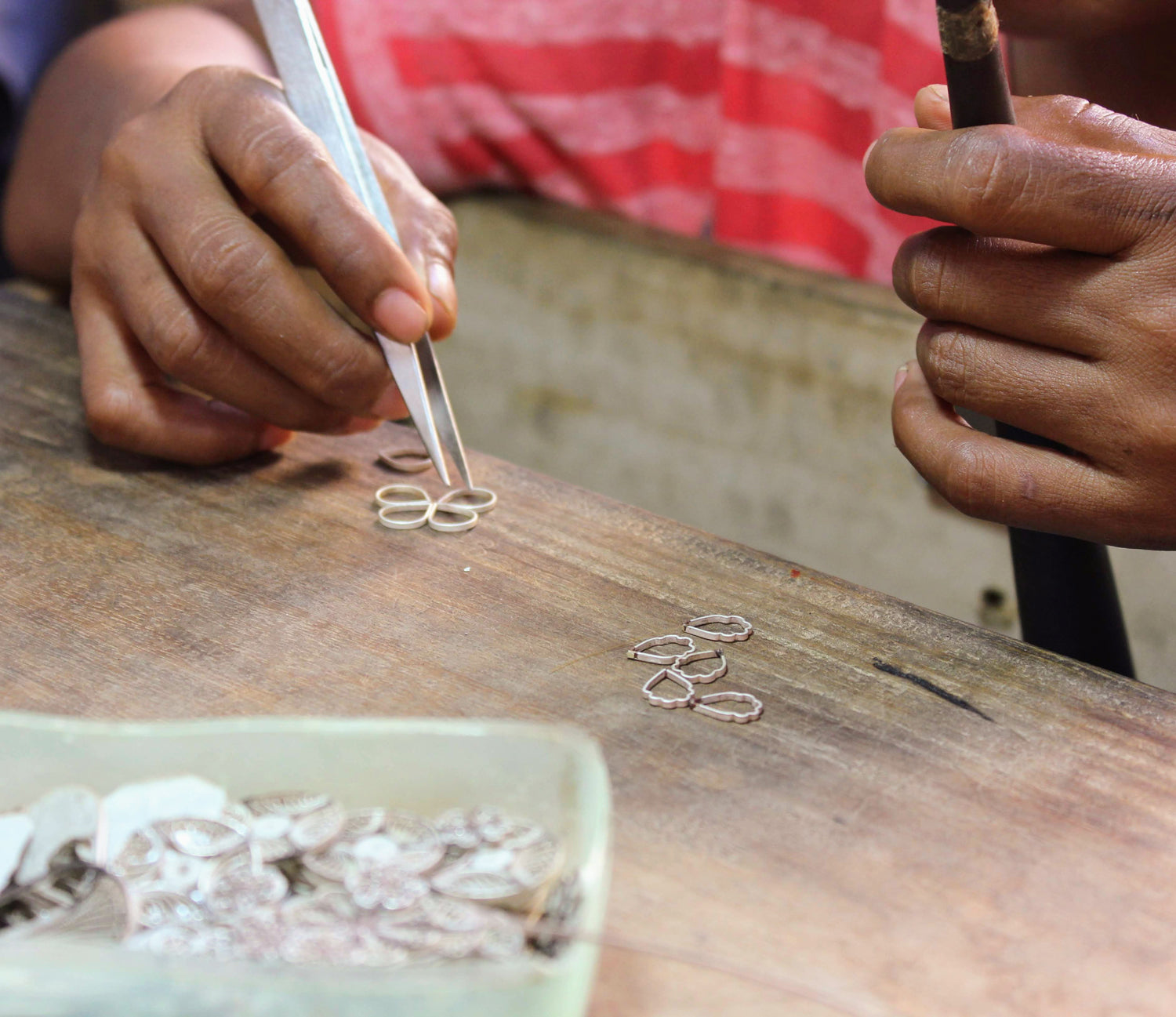 Product Development
We care deeply about protecting the environment, and our hand-made, small-batch products are a low-impact alternative to mass-produced jewelry and accessories.